Mobile app for trading Forex, Crypto and Binary options
(Google Android and Apple iOS)
Mobile application for trading Forex, Crypto and binary options (Google Android and Apple iOS).
Why do you need a mobile application for trading Forex, Crypto or binary options market.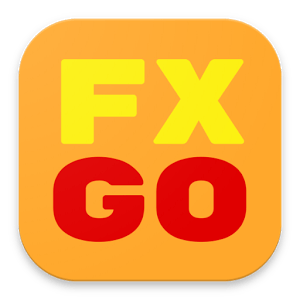 The mobile application greatly simplifies the very process of trading, which is characterized by a fairly tight schedule. After all, each trader, for sure, it is important to be able to use your time with maximum efficiency. Especially in the case when you combine your trade with other forms of employment (including, with work or study on a full or part-time basis).

It often happens that profitable trade for users in different time zones of our country falls on evening or night. It may be that the presence of the Forex market is extremely necessary in the morning hours. By installing a mobile application on your smartphone running on Android or iOS platforms, while remaining online, you can not break away from other businesses and be efficient as a trader.
Benefits of trading binary options through a mobile application.
With our mobile application for trading binary options, you can trade without leaving your office, while in the car, going on a trip. Yes, and at night in order to carry out trading operations, you do not have to leave the bed and go to the computer - just take your smartphone with you.

The application allows you to configure the gadget notification system, which will promptly alert you about the current position of your account in the market.
Advantages of mobile binary options trading and your benefits.
Trading binary options is beneficial by itself, and the application only makes it even more comfortable. After all, one touch of the smartphone screen is often enough to make a profitable investment and get a good income. If the trade is positive, you will always receive your fixed percentage of the earned funds when you manage several accounts at the same time, and the potential of payments will vary from 70% to 90%.

The mobile application makes trading more simple and affordable. You can easily adjust through the gadget and trading volumes, and the expiration time, and the category of your assets.

Using our application (Google android and Apple iOS) for trading binary options and the Forex market, you can always count on ease of use of the software, an intuitive interface and maximum functionality.
Mobile app fo trading Forex, Crypto and Binary Options overview
QR code for FXGO Google Play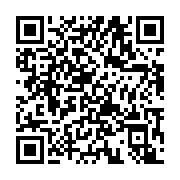 QR code for FXGO Apple Store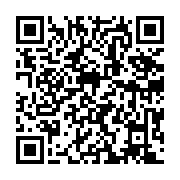 Request free consultation about TTFX mobile app: