Start Your Own Broker
We provide reliable hosting services for brokers!
Are you a broker and think about opening your own platform for transactions? If you first encounter this issue, in order not to lose time and money, you should seek professional help. First of all, you will need hosting for brokers - a service to provide space for a site on a server that is constantly connected to the Internet. This will ensure the smooth operation of your resource 24 hours a day.
Hosting for brokers from professionals
Today, in the vastness of the Internet, it is not difficult to find offers on hosting services. Advantageous prices, promotions, benefits - the ignorant broker is very easy to get confused and make the wrong choice. As a result, this will negatively affect the work of your resource - and, accordingly, profit. In addition, on some hosting, there are a lot of technical details, in which it will be difficult to understand the beginning user.
Many providers that offer hosting services at the lowest price, provide a small amount of disk space, which will not be enough to carry out the activities of the broker. Our experts have a decent experience in this area, so they will help you choose the most reliable hosting.
We value the safety of our customers, so we do not consider offers of questionable providers. The money spent on reliable hosting for providers will quickly pay off in the form of good protection against spam and burglary, absence of interruptions in work. A broker, aimed at promising activities with good profits, should not save, otherwise the results can be deplorable.
How to register hosting for brokers?
Our company has been providing hosting services for brokers for many years. Turning to us, you can be sure that you will get the most favorable terms of cooperation. We are attentive to the needs of each client, carrying out orders in the shortest possible time. Be sure that specialists will immediately start looking for and registering hosting for brokers, without delaying the matter in the long box.
Cooperating with professionals, you quickly get hosting for brokers without much hassle. It is only necessary to provide specialists with all the necessary data for registration - and expect results! For detailed advice on the conditions of obtaining the service, please contact our specialists.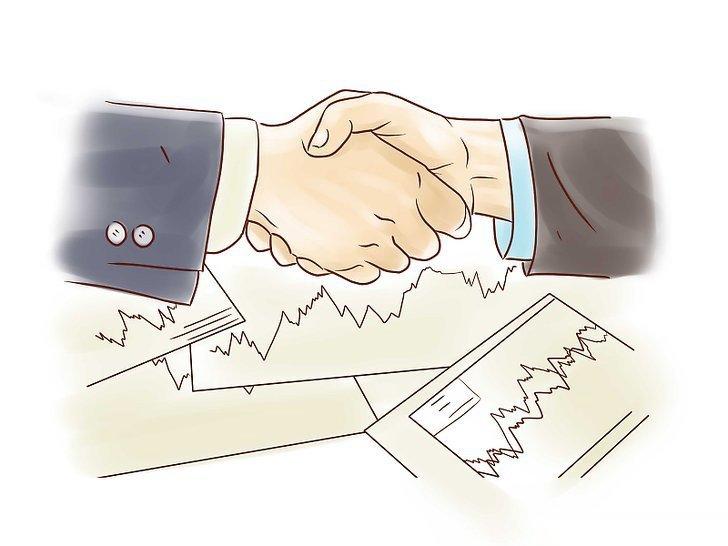 Any questions? Ask us about this!