Online trades manager!
Solution that will help you manage the trades without Admin access to the system.
Tool that every White Label broker must have!
Online Trades Manager is the only tool that allows you to instantly manage trades
on-the-fly without requesting a white label provider!
How often does a white label broker get into a situation
where it is necessary to manage his traders trades?

WITH THE ONLINE TRADES MANAGER WHITE LABEL PLATFORM BROKER WILL NEVER AGAIN ASK SUCH A QUESTION!
Immediately after the installation of the Online Trades Manager white label platform, the broker will be able to see any actions of his traders, open and closed trades, transaction amounts, transaction times and much more.
Any analytical information will be at your service and do not forget about the possibility of management without administrative rights!
Online trades manager is your choice if:

- you are a white label broker
- you need web access to manage your trades
- you need the ability to manage trades
- you need complete information on all transactions
- you want to protect yourself from illegal transactions and fraud by traders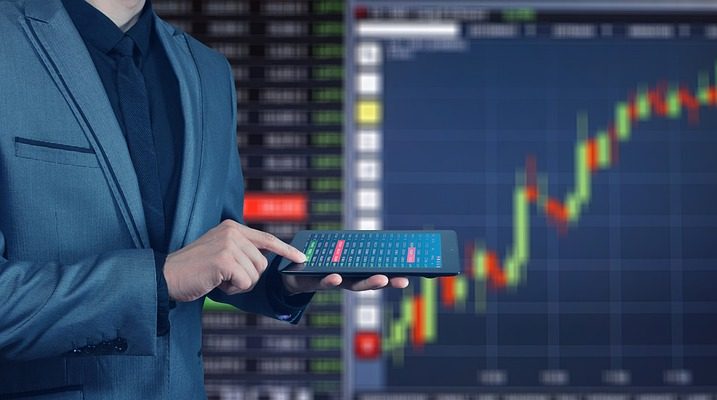 How Online Trades Manager Works:

- convenient web interface in which all information is visible
- All the necessary information will flock to your disposal immediately after installation!
- you will get full access to the data of traders without additional rights
- you can see any actions of your traders
- you will be able to manage traders on the fly
- you can manage any trade if it is in doubt
Why is Online Trades Manager better than others?
- no one else has such a product
- full control over all financial transactions
- you do not need any special knowledge
- great for any white label broker
- convenient and intuitive interface
- no more calls to the white label provider!

No additional administrative rights from your white lable provider! Say YES to control your business!
Demo and manual for this Risk management tool

available upon request

!