Forex and binary VPS Servers hosting
The Most Profitable Forex Virtual Windows Server! 10% discount on all TradeToolsFX products
Trading on the Forex exchange involves constant functionality and uninterrupted operation of all basic programs and auxiliary utilities.
Only forex vps servers can provide this.
The success and continuity of financial transactions directly depends on this.
Often, one second can decide the outcome of the transaction, and any technical failure can fail a carefully designed strategy. Placing all Forex working tools on a remote dedicated server is the optimal solution to all technical problems with a guarantee of reliable operation on any exchange platforms.
Such a server is a remote desktop that works regardless of the state of memory and the responsiveness of the desktop computer.
In this case, you will not care about a power outage or a malfunction of the Internet provider.
Forex VPS hosting paired with automated advisers will save all the necessary data and provide instant conclusion of "burning" contracts.
Advantages of VPS Server for Forex and Binary Options from TradeToolsFX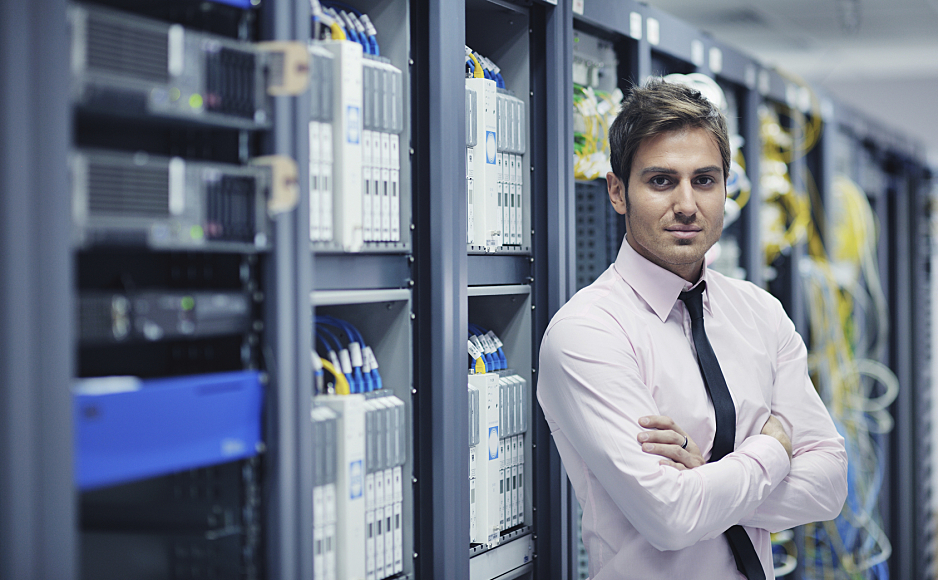 The virtual servers that we offer are created using VMware technology. This ensures uninterrupted operation of the software, and therefore the reliability of our services.

Reliable software, namely Windows Server 2008/2012/2016, is installed on Forex VPS servers that you can rent from our company. As practice shows, this operating system for virtual servers is the best in working with Forex.

By renting a virtual server for Forex with us, you get an analog of your own physical server at an affordable price. At the same time, you are protected from equipment malfunctions, which makes your business much calmer.
We guarantee for your Forex VPS: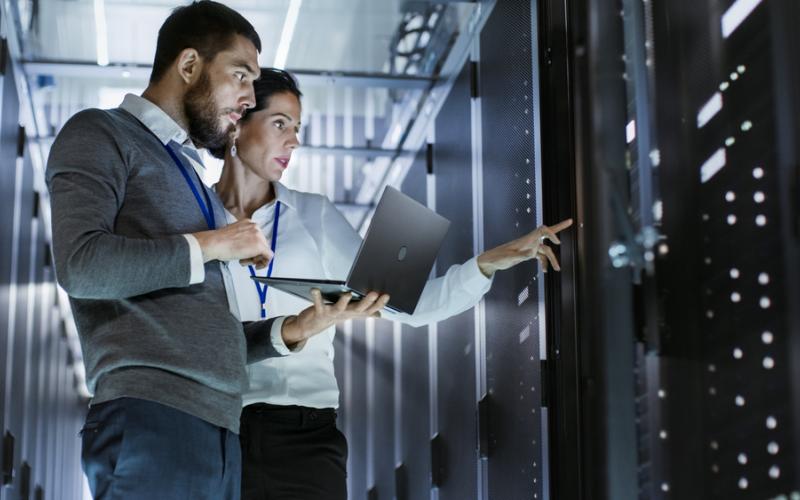 - Low ping. To prevent slippage, VPS is required as close to the broker's server as possible. We are located in the same data center where the servers of popular European forex brokers are latency less than 1 millisecond = the fastest execution of orders.
- 99.9999% uptime. For a comfortable and profitable trade, we offer the appropriate server infrastructure and proven data centers. Our enterprise-class solutions provide 99.9999% uptime since 2005.
- Guaranteed resources. You are guaranteed to receive 100% of the amount of Megahertz and RAM, unlike when the same resources are shared between all clients. This is necessary for the stable and efficient operation of your terminals and advisers.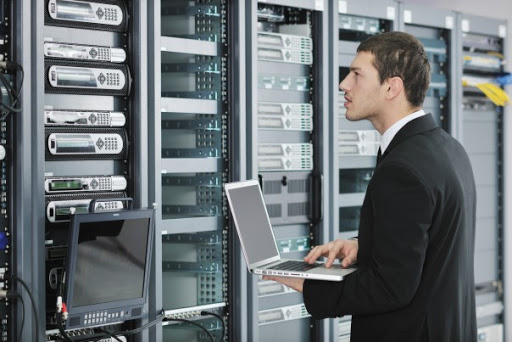 - Dedicated IP. We offer VPS with a dedicated IP address. The IP address of your VPS will not be blocked by the data center through the fault of other users.
- Unlimited traffic. Unlimited data transfer to ensure uninterrupted trading of your Forex VPS.
- Access to the server. We provide administrator access to VPS through Remote Desktop (RDP). You can connect to the server using your Windows PC, Apple Mac, as well as smartphones and tablets running iOS / Android / Windows OS.
- Software packages. We will install any solutions created by TradeToolsFX at a discount!
Example VPS for Forex and Binary Options:
The operating system of the Windows Server family (2008R2, 2012, 2016), 16 Gb RAM, 100Gb HDD, 1000 Mb / s LAN, a dedicated ip and all this for only $ 450 per month without a discount!
Attention!
When concluding a contract for a period of 1 year, you get a 10% discount on all TradeToolsFX products!
Forex and Binary VPS hosting:
Operating system Windows Server family (2008R2, 2012, 2016)
16 Gb RAM
100Gb HDD
1000 Mb/s LAN
RDP
FIREWALL
SYSTEM SECURITY