MT4 / MT5 Trading server management
Entrust the MT4 / MT5 Trading Server Management to professionals with 15 years of experience.
TradeToolsFX Trading server management is a service of automated trading technologies, managed by a team with many years of experience in hosting, stock trading and software implementation for forex, binary options and cryptocurrency markets. TradeToolsFX provides software for hosting and managing systems.
Professional brokers and financial market watchers know that every millisecond in which you are ahead of others can be tens of thousands of dollars for each transaction.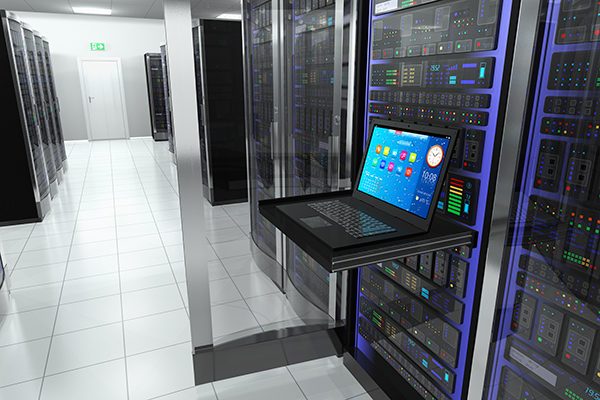 We offer you a trading server management service! This service includes complete management of your trading server, including symbols, groups, account management, installation plugins, and so on.

You do not need to manage it all by yourself! Just send a request to our support service, and we will change all the settings on your trading server for your request. Please note that this service does not include risk management!
We offer first-class infrastructure at competitive prices using the latest technology. We offer state-of-the-art hosting for trading servers with excellent uptime and managed service. You can subscribe to our services of a high-speed stock trader and start working with your chosen software for trading on your own server within a few minutes. Our fiber network connects you in milliseconds directly to stock exchanges in New York and Chicago, as well as overseas markets.
Our team consists of talented people with a skill set that ranges from critical server management to a complex programming experience. Support service is available 24/7 in English.
High-speed servers are pre-configured with the ability to install some of the industry-leading software technologies, such as MetaTrader 4, Metatrader 5, and others.
The mission of TradeToolsFX is to take care of you in all possible ways. We understand and value the fact that we are a lifeline for you and your trading business. This is our first priority. That's why we turned our network, infrastructure, software systems and support team into a world-class trading solution you can trust.
You have expectations, and our mission is to exceed them. Our team understands, cares and works hard to take care of your trading technology so you can focus on your core business. You don't need to contact us often, because uptime is crucial, but when and when you do it, you know that you are in good hands.
Request free consultation about Trading Server Management: