Payment processing
Manage all accounts at once without commissions!

Support
Get qualified technical support, advice and assistance!

Leads
Get more customers with our offer and technology!

One price for all!
You get a winning position for one price. No additional fees and commissions!
Your
Campaign

always at your fingertips
You have a unique opportunity to start your own profitable business from scratch!
All you need is to contact us and get comprehensive information about our unique offer!
Our experts will prepare for you a complete plan of action, based on your requirements!
Our technical experts will fully take care of all your broker tools, and you will not worry about the work of the programs.
We are ready to do everything to make your work comfortable!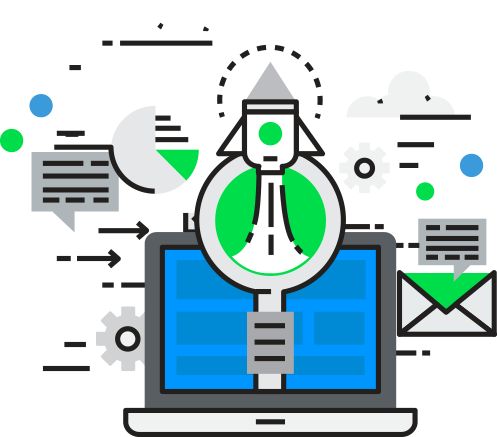 Brands to
stand out in a competitive

digital landscape.
You get a complete set of programs, including: MAT MAM\PAMM, bridge, webtrader, desktop clients, mobile clients and etc!



Stop being dependent on circumstances and money, be free!